Our Staff and Fees:
The information on this page is correct as of October 2020.
Our Staff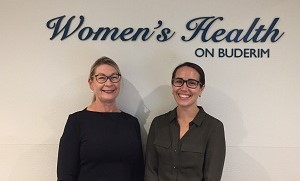 Our Reception Staff
Fees:
Initial consultation: $250.00 (Medicare rebate $76.15 with referral)
Review consultation: $125.00 (Medicare rebate $37.70)

Payment is required on the day of consultation and payment can be made by credit card and EFTPOS.

Fees for surgery are AMA rates and quotes are given prior to the operation.